Black Dragon Capital℠ is led by a team of experienced professionals with strong backgrounds in finance, investment, operations, and technology. 
Each member of this team has a track record of applying capital mandates for early-stage, expansion-focused, and leveraged buyout situations in both private and public companies.
---
Louis Hernandez Jr.
Founder, Managing Director, CEO
Mr. Hernandez is an award-winning entrepreneur, successful operating executive and investor, philanthropist, and author. He is a proven growth-oriented technology executive and investor with expertise in operational execution and results-driven performance in a variety of complex technical fields, including content management, e-commerce, sports and media, financial services, and digital payments.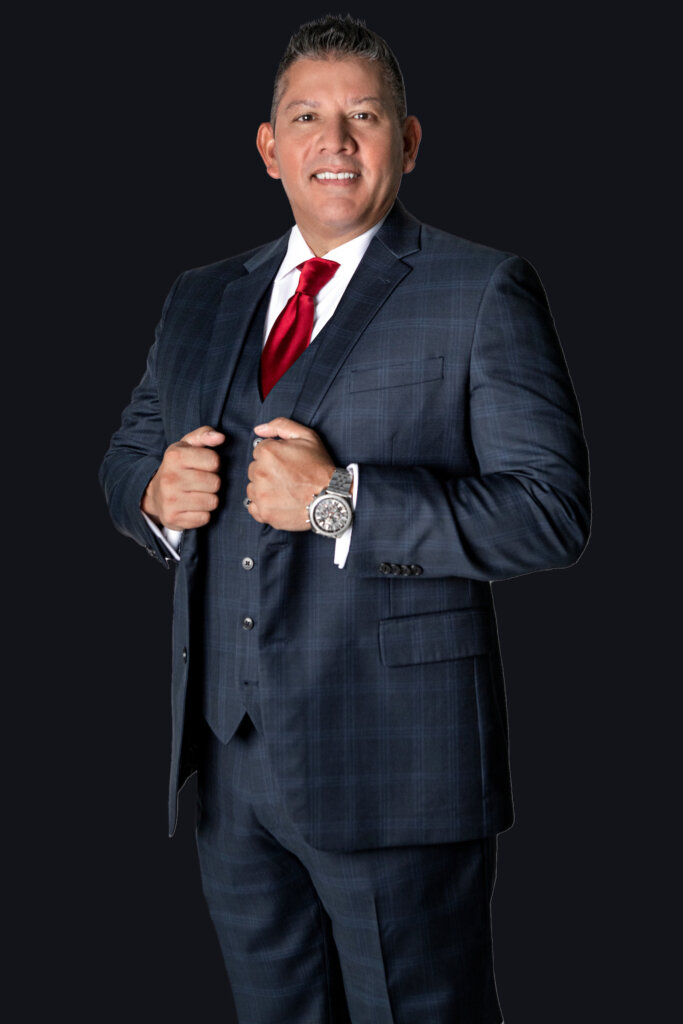 ---
Our leaders
Leaders in their field. Leaders at Black Dragon Capital℠.